Edith
Doña Edith was in one of the first families to arrive in Longo Mai. She helped to create the tourism committee and currently still serves on it. She will be the one to help you find a host family to stay with while in Longo Mai. She only speaks Spanish.
Tel: (+506) 8330 6118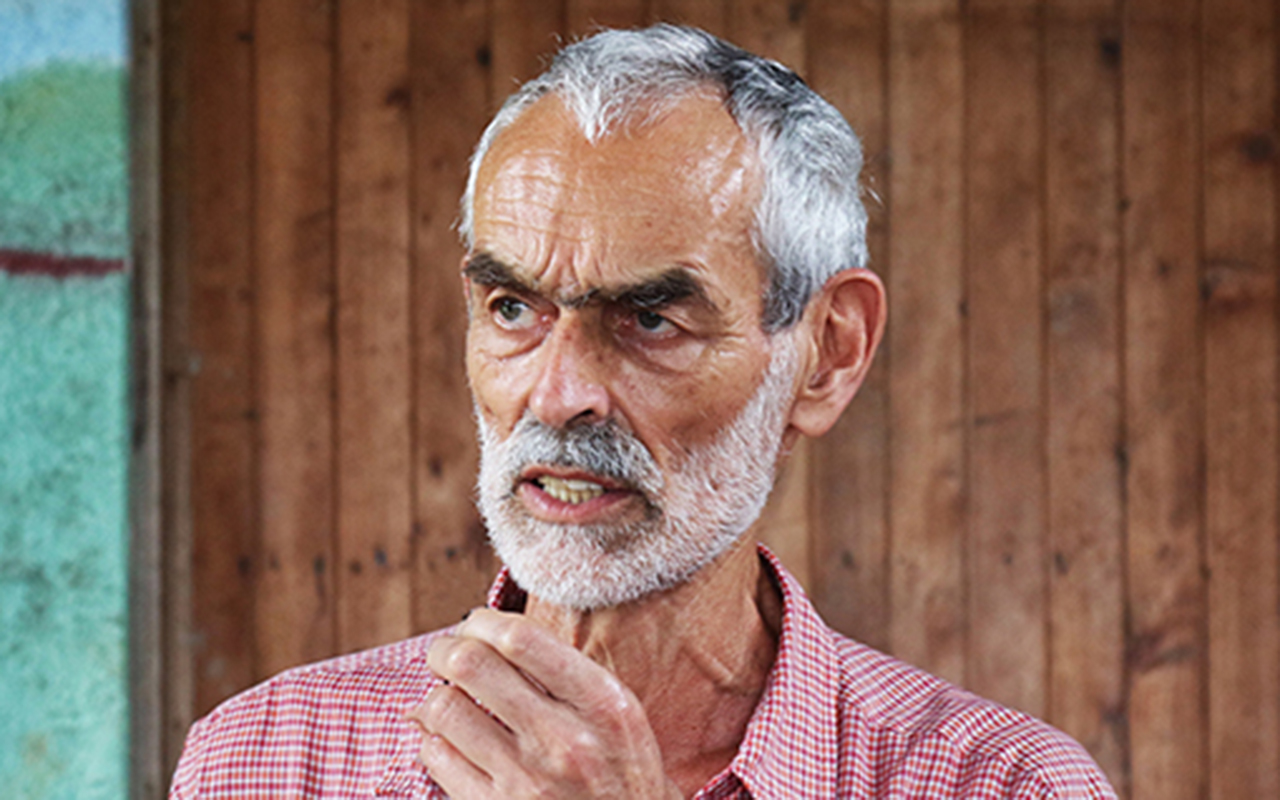 Cris
Don Cris is an on-site reference person who has been at Longo Mai since 1992. He speaks English, Spanish, and German.
Email: zsuzsacr@yahoo.co.in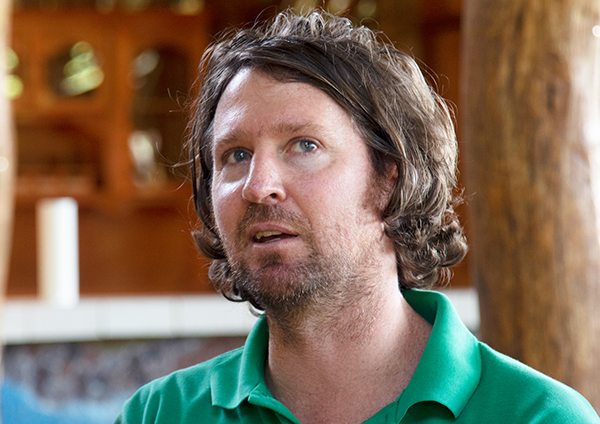 Jiri
Don Jiri is in charge of the forest reserve at Longo Mai as well as the related research and serves many other communal responsibilities as well. He speaks Spanish and German.
           Email: jspendling@hotmail.com            Cell phone / Whatsapp: (+506) 8880 6385